EXIT ART AMSTERDAM
Is a contemporary art platform for artists.
This means that Exit Art encourages artists to participate in diverse art-shows in Europe.
Exit Arts facilitates and conglometares with artists

EXIT ART AMSTERDAM
Is a contemporary art platform for artists.
This means that Exit Art encourages artists to participate in diverse art-shows in Europe.
Exit Arts facilitates and conglometares with artists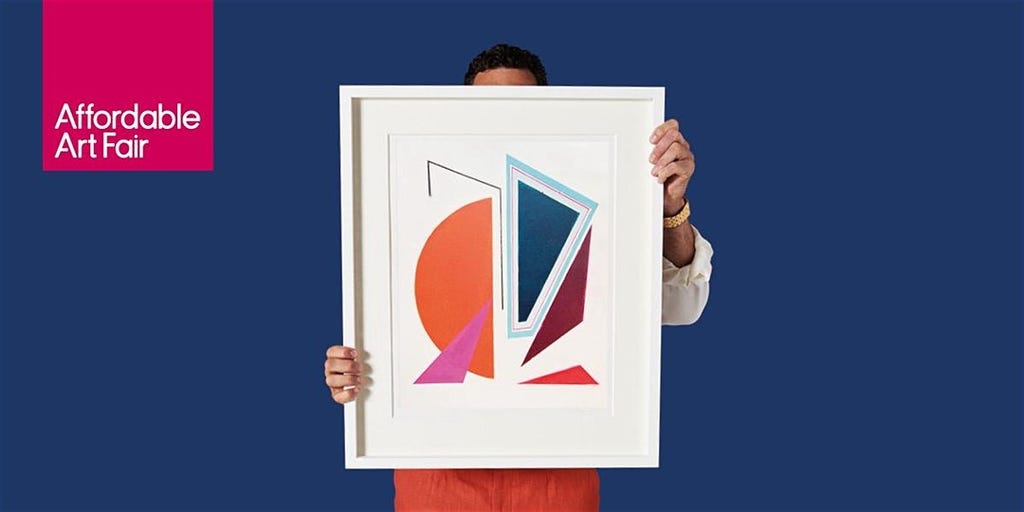 EXIT ART AMSTERDAM 2020
Will participate this coming year in 3 Affordable Art Fairs.

Brussel March 18-22
Amsterdam October 29 - November 1
Hamburg November 12-15

To obtain a free entry ticket , please send us an email
exitartamsterdam@gmail.com
EXIT ART AMSTERDAM
we are extremely happy to announce a new location!
For the wintermonths we have a new space in Scheveningen!

Atelier aan de haven.
Hellingweg 98C
2583WH Scheveningen

We will get back to you with our new activities over there soon!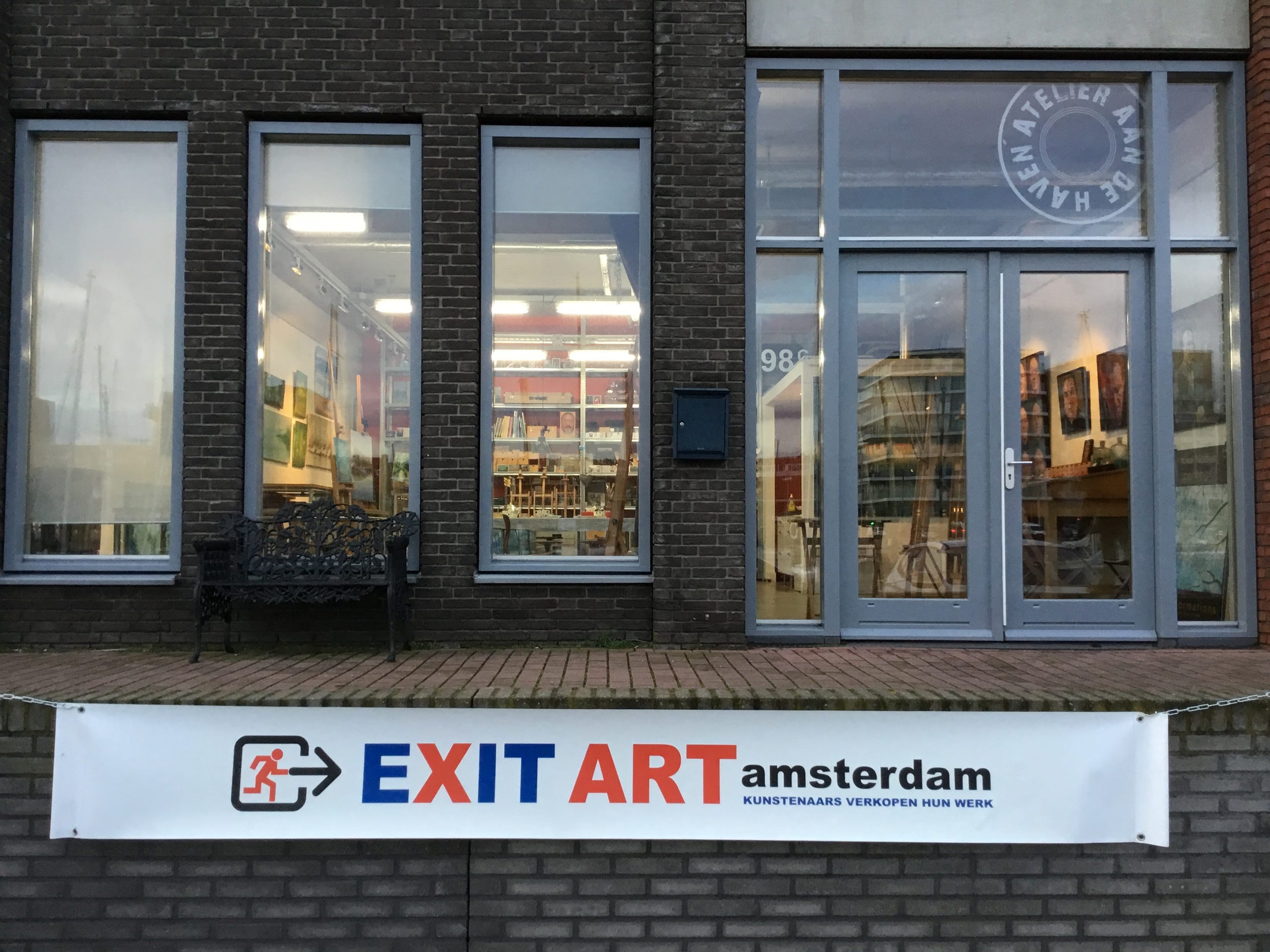 EXIT ART AMSTERDAM
Exit Art Amsterdam takes up residence in spaces to be let and creates art shops where artists offer their work straight from their workshop. Thus empty shop windows change into art displays and art becomes accessible for all, low-threshold.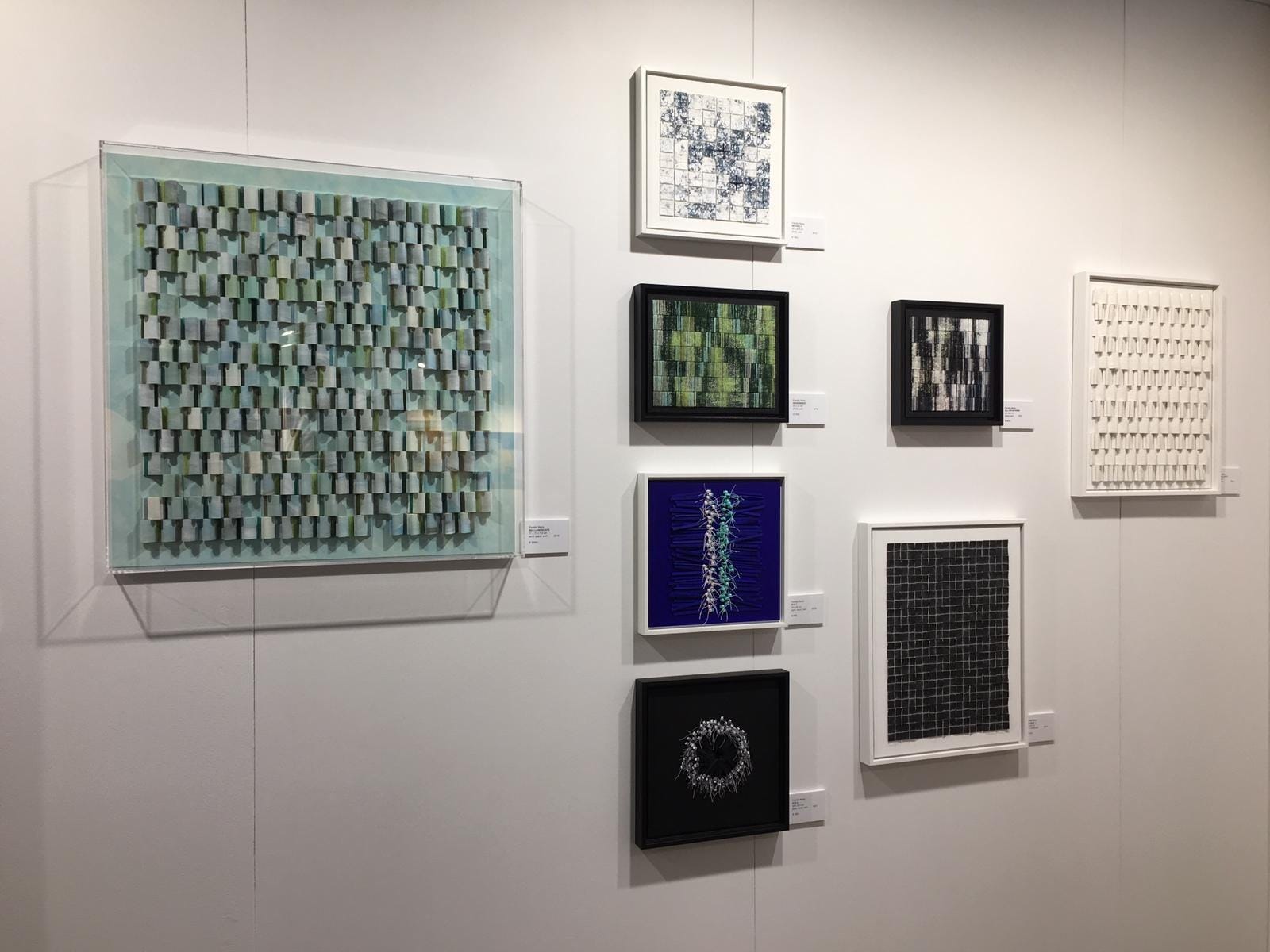 EXIT ART AMSTERDAM
Most recently, Exit Art Amsterdam worked together with Gallery Schimmelpennink on their A-1 location in the Nieuwe Spiegelstraat in Amsterdam. Unfortunately both Exit Art and Gallery Schimmelpennink had to move on. New address to be announced
Locations
Opened its doors in Amsterdam in 2007. Since then we have had several locations and our gallery has become an established asset to the Amsterdam art scene.

Our previous locations were:
van Baerlestraat Amsterdam
de Clercqstraat Amsterdam
Ceintuurbaan Amsterdam
Kasteel Nemerlaer Haaren
Plantage Middenlaan Amsterdam
Nieuwe Spiegelgracht Amsterdam
Hellingweg Scheveningen



Why
There is so much Art and so many ways to show your work.
After the crisis (2007) it became more difficult for artists to be represented by galleries.
We founded a new platform for young and established artists to meet and exhibit their works.
The knowledge could be shared . The expertise could be combined.


We also decided to participate in the Affordable Art Fair.
Amsterdam
Brussel
Hamburg